Web Design Packages for SaaS Startups
Expertly designed, fully managed websites that are built to expand your userbase.
Unlimited changes and updates
Fully hosted and maintained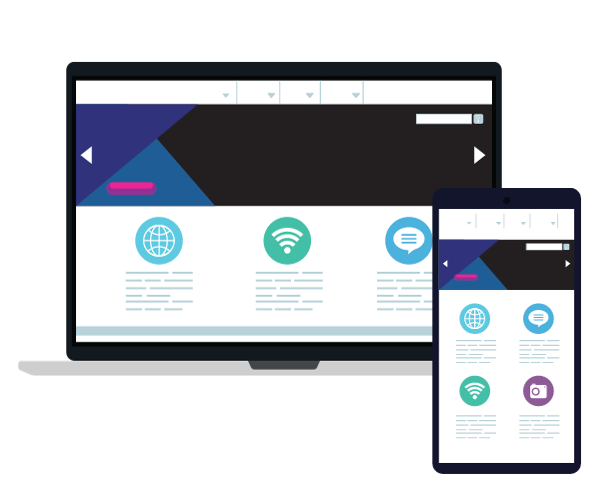 What's in it for you?
Enjoy a full suite of website services tailored to grow your userbase.

Website Creation
We design and develop a stunning new site to represent your product.

Organic SEO Strategy
Become the authority in your industry with a built-in Content Hub.

Secure Hosting
Secure, monitored and hosted by our services.

Content Marketing
Original SEO copy and content for your site and socials.

Unlimited Support
Never worry about your website again. Dedicated and unlimited tech support.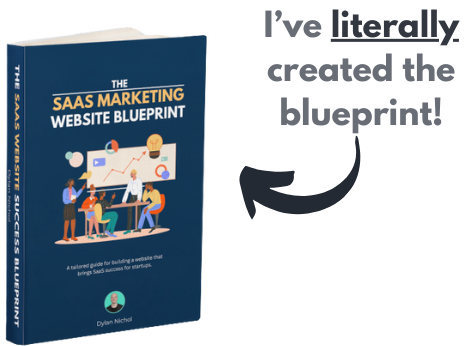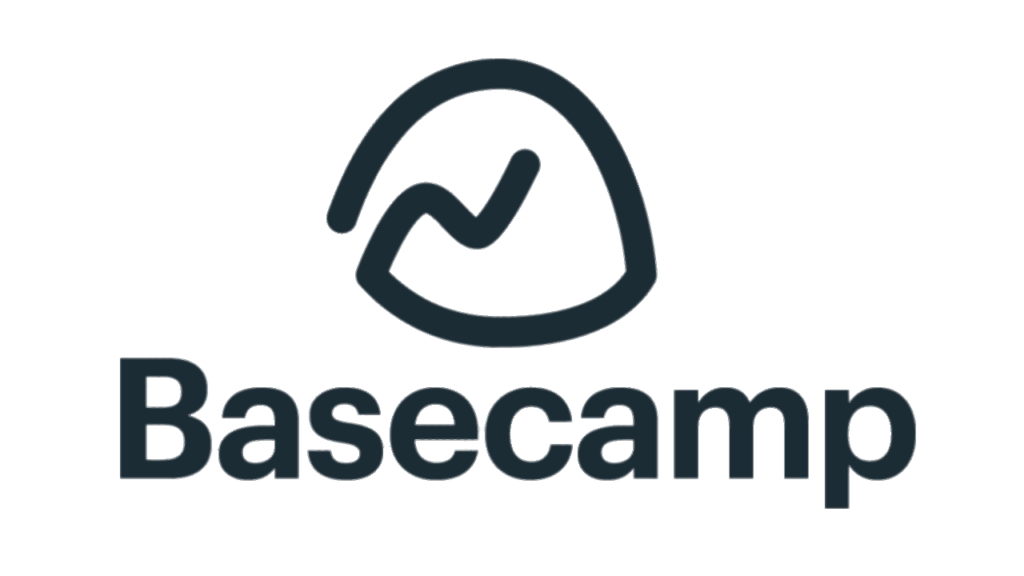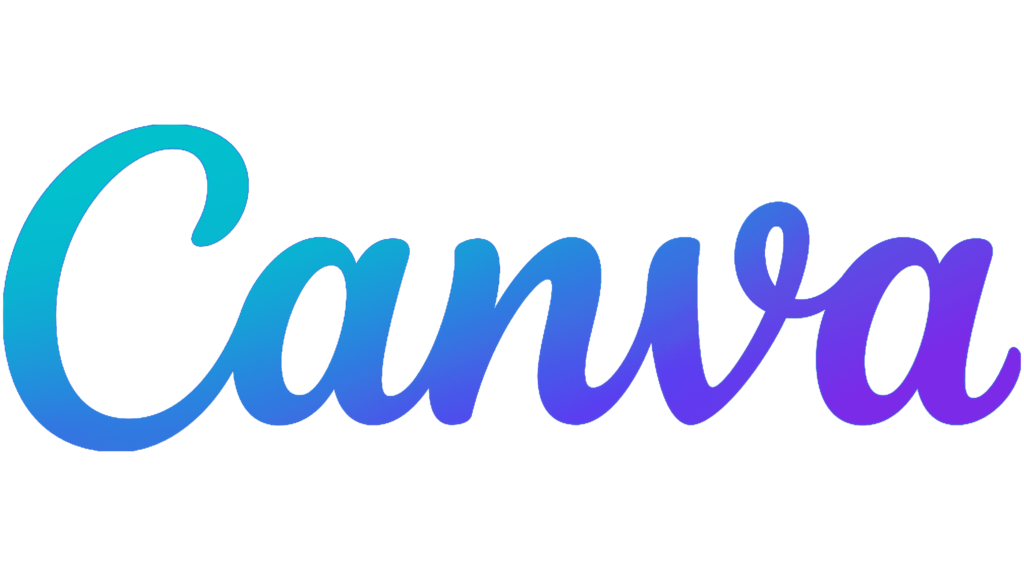 The Web Design Process
I've spent the last 10 years designing websites, with 5 of those also spent developing SaaS products for startups.
During this time, I've helped launch over 20 products.
My SaaS website design blueprint comes from a deep understanding of how to drive valuable traffic and achieve tangible results.
The strategies and techniques outlined in my SaaS Website Blueprint are not just theoretical—they're the same proven methods used by industry leaders like Canva, Basecamp, Calendly, Notion, Gumroad, and Pipedrive.
By following this blueprint, you're essentially applying the same foundational principles that have propelled these companies to the forefront of the SaaS landscape.
1. Tailored Landing Pages
We create SEO-optimized landing pages that make your SaaS product easily discoverable on Google.

We tailor each landing page to resonate with specific industries and job roles.

This allows your potential customers to focus on the features that directly address their unique pain points.

This level of customization increases engagement and drives conversions.
2. Features and Benefits
We distill your product's features and benefits into easy-to-digest bullet points.

This approach not only educates potential customers but also clearly shows how your product solves their problems.

It's all about making sure your audience understands the unique value your SaaS product offers.

Elevate your brand's credibility by clearly showcasing how your product solves real-world problems.
3. Content Hub
Our content hubs serve as a comprehensive resource for your audience, featuring everything from competitor comparisons to case studies and industry-specific use cases.

This not only aids in decision-making for potential customers but also provides ongoing support for your existing user base.

Plus, it's a great way to improve your SEO and build trust in your product.

Become an industry authority and build lasting customer trust through insightful content that addresses user challenges.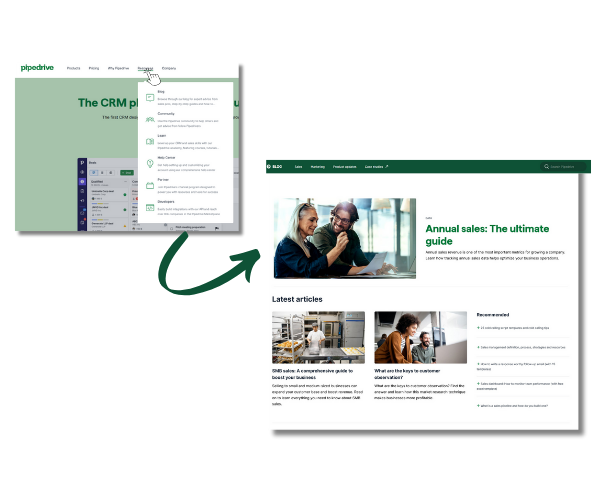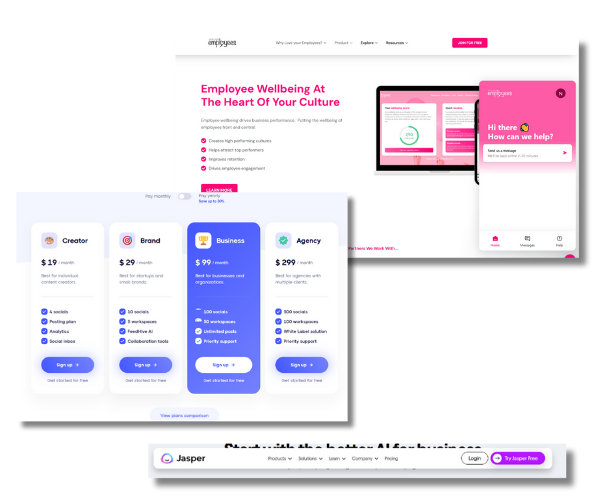 4. Easy Access Points
We design your site with the user's journey in mind.

Omnipresent CTA buttons, intuitive chatbots, and transparent pricing tables are strategically placed to guide visitors to take action.

When they're ready to make a decision, we make it as straightforward as possible, increasing the likelihood of conversion and customer satisfaction.

Our intuitive design and clear CTAs can reduce the user's journey to conversion by 50%, making sign-ups effortless.
Features
Here's a breakdown of all areas of your site that we cover with the pay monthly website package.
Custom Design
We craft unique websites, no templates, based on your specific needs.
SEO Strategy
We create and execute an organic SEO strategy to get your business results.
Google Analytics
Your site will be submitted to Google for indexing, with monthly performance reports.
SEO Content
We craft SEO-enhanced content, leveraging keywords for improved search rankings.
Content Marketing
Original content that we create for your site can be re-used across your social media accounts!
Hosting
We provide managed, high-speed cloud hosting for your always-on, 24/7 website.
Security
We ensure your site is secure with SSL, indicated by a padlock in the browser.
Mobile Friendly
We craft unique websites, no templates, based on your specific needs.
Unlimited Support
We handle all monthly updates, keeping your site running smoothly.
Testimonials
We don't stop until you're happy with the outcome.
See Your Website Live Within
10 Working Days
Quick Turnaround Time
Your time is valuable. Our streamlined process ensures your new website is online within 10 working days.
This swift, hassle-free service, combined with our expert web support, gives you more time to focus on what truly matters - running your business.
All in 3 simple steps:
Project Setup
First, we'll get some details from you either on a short call or via our Website Project Questionnaire.
Website Design
Next, your website will be designed and created using our specialized SaaS Web Design Blueprint.
Now the Real Fun Starts
As simle as that! Your website will be created and will go online. Now, we'll have monthly updates and ugprades to ensure your website proves it's worth!
Pricing
Plans can be paid as a single payment, or in monthly installments (for a minimum of 6 months).
Start Package
monthly
£319
Kickstart Your SaaS Journey
Ideal for startups looking to establish a strong online presence using a proven design blueprint.
Specialized Website Design Using The SaaS Website Design Blueprint
Unlimited Design Changes
Access to the Glenire Digital Workshop
Tailored Landing Pages
Basic SEO Setup
Advanced Technical SEO
Google Analytics Integration
Chatbot Integration
Mobile Responsive Design
Secure Website Hosting
Free Domain Name
Monthly Website Maintenance
Let's Get Started
Scale Package
monthly
£599
Elevate Your SaaS Business
Perfect for growing startups that need a comprehensive web strategy including a content hub.
Everything Listed in the Start Package
Content Hub
Advanced SEO Setup
Versus Pages
Case Studies
Industry Use-Cases
4 Content Updates Per Month
Let's Scale
You made it this far
Reach out or set up a free discovery call and let's get your business infront of your audience.